… Tenuta Le Case Nuove
The property in Castiglioncello was established around 1800 and is family-owned for four generations. Currently the entire mansion or (seasonally) single guest rooms within the mansion are available for booking. Also more buildings of the wonderful property are being prepared for guests and their uses.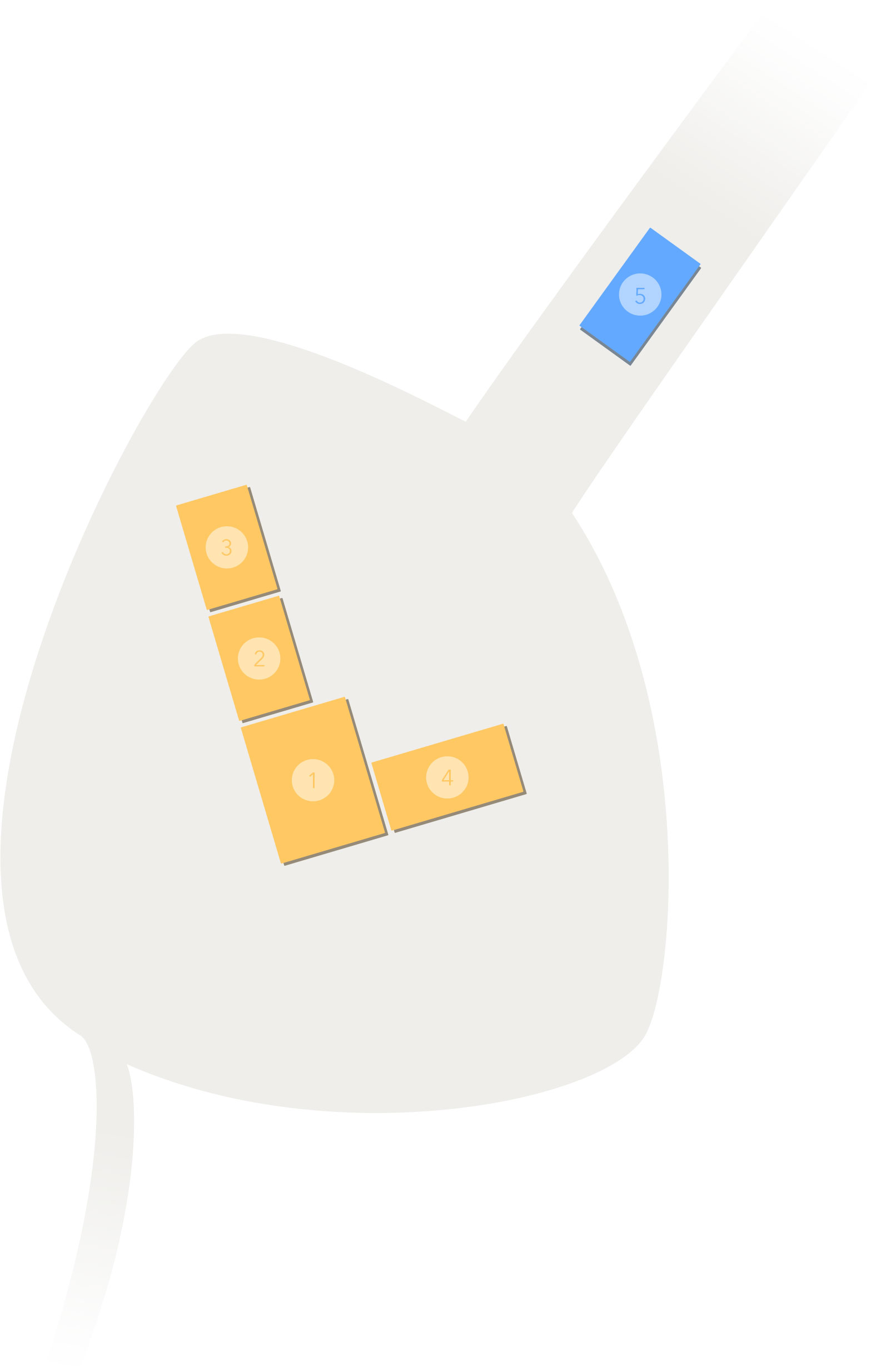 Mansion
Fattoria
Case Coloniche (Private)
Magazzino (Storage)
Pool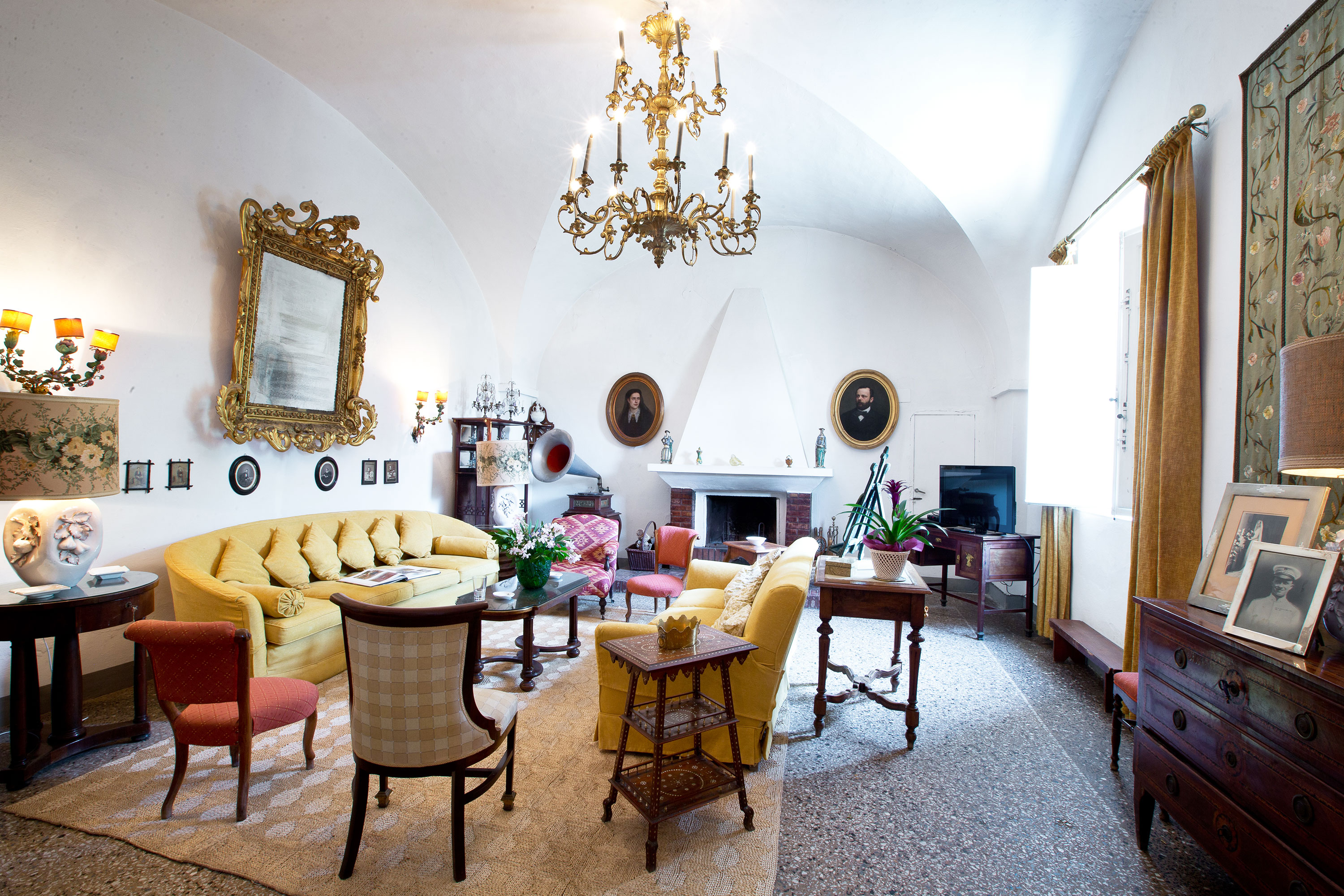 Feel good
at the fireplace
Sea & Nature
The property is located 1 km away from the ocean and provides a 50 hectare outback with macchia and olive trees as well as a small lake for extensive walking tours. At the front of the mansion there is a classically arranged park with some trees as old as 150 years.
About the location
Castiglioncello is located around 18 km south of Livorno. It is known as a romantic place with ancient trees and an authentically Italian flair: with cosy restaurants, cafés, tennis courts, minigolf facilities, an open-air cinema, distinguished shops, a weekly market and, last but not least, the wonderful beach all in walking distance.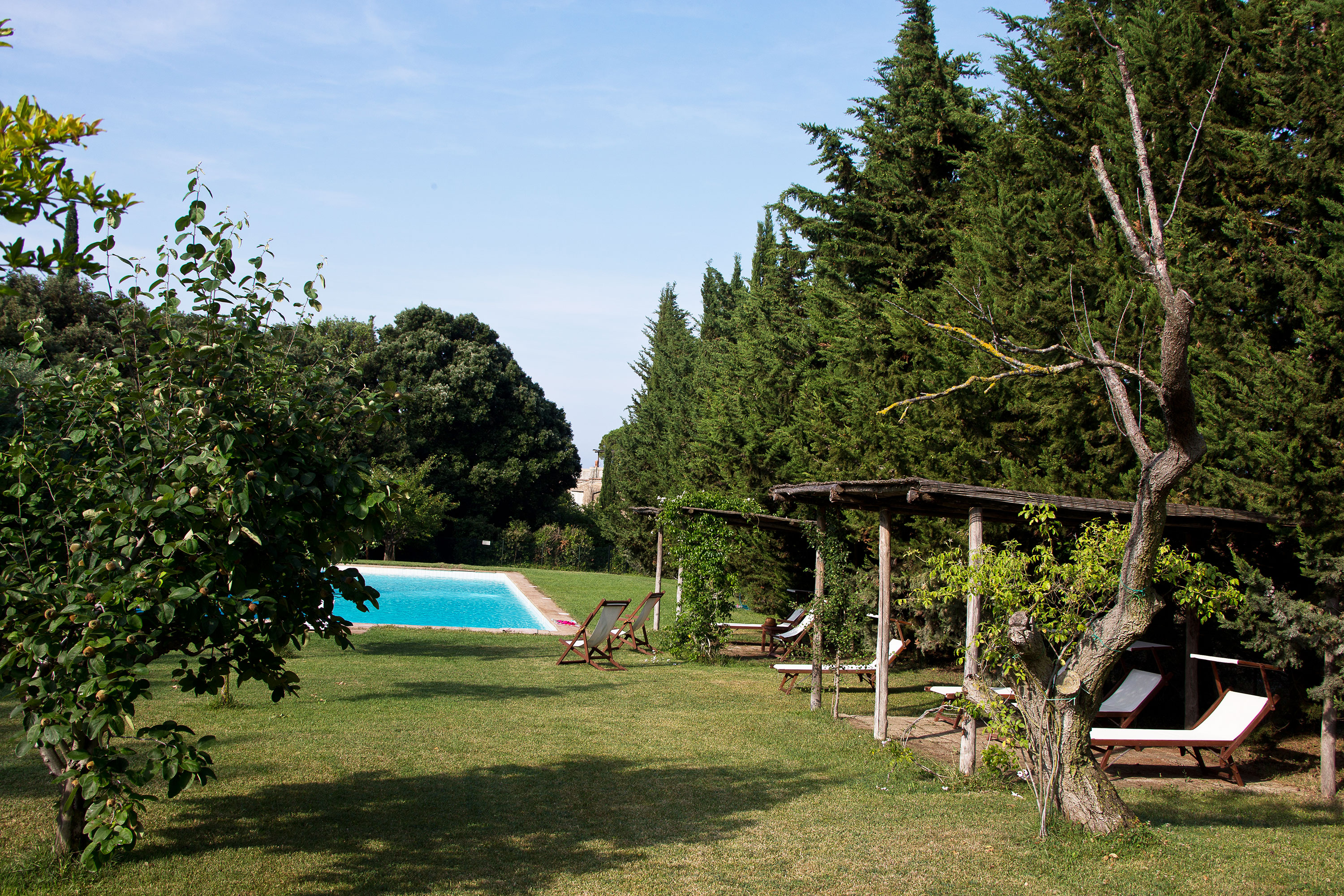 The variety of Tuscany
Of course Tuscany has even more highlights to offer just a short trip away.
Just ask us for personal tips!